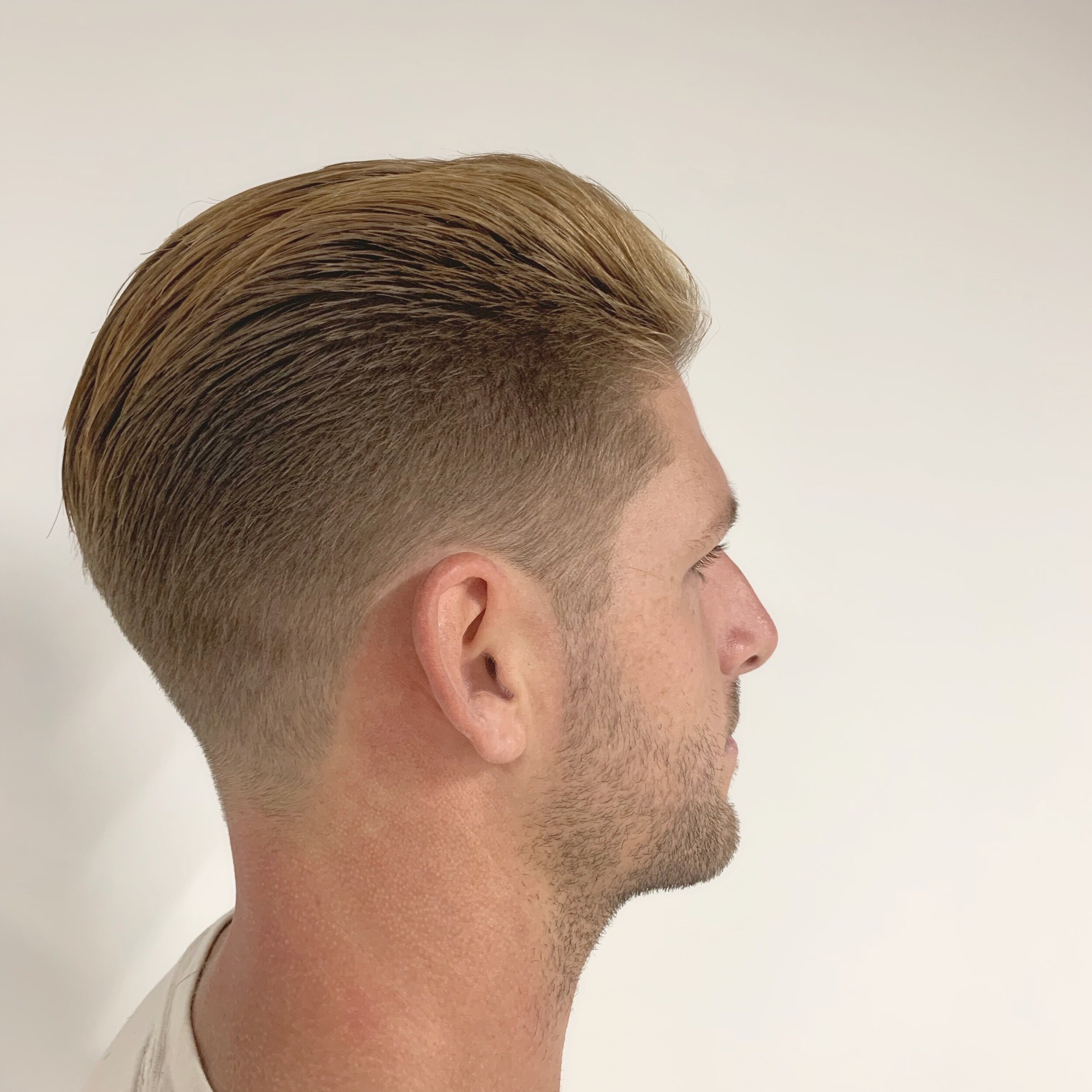 Hayden owns the shop and specializes in traditional haircuts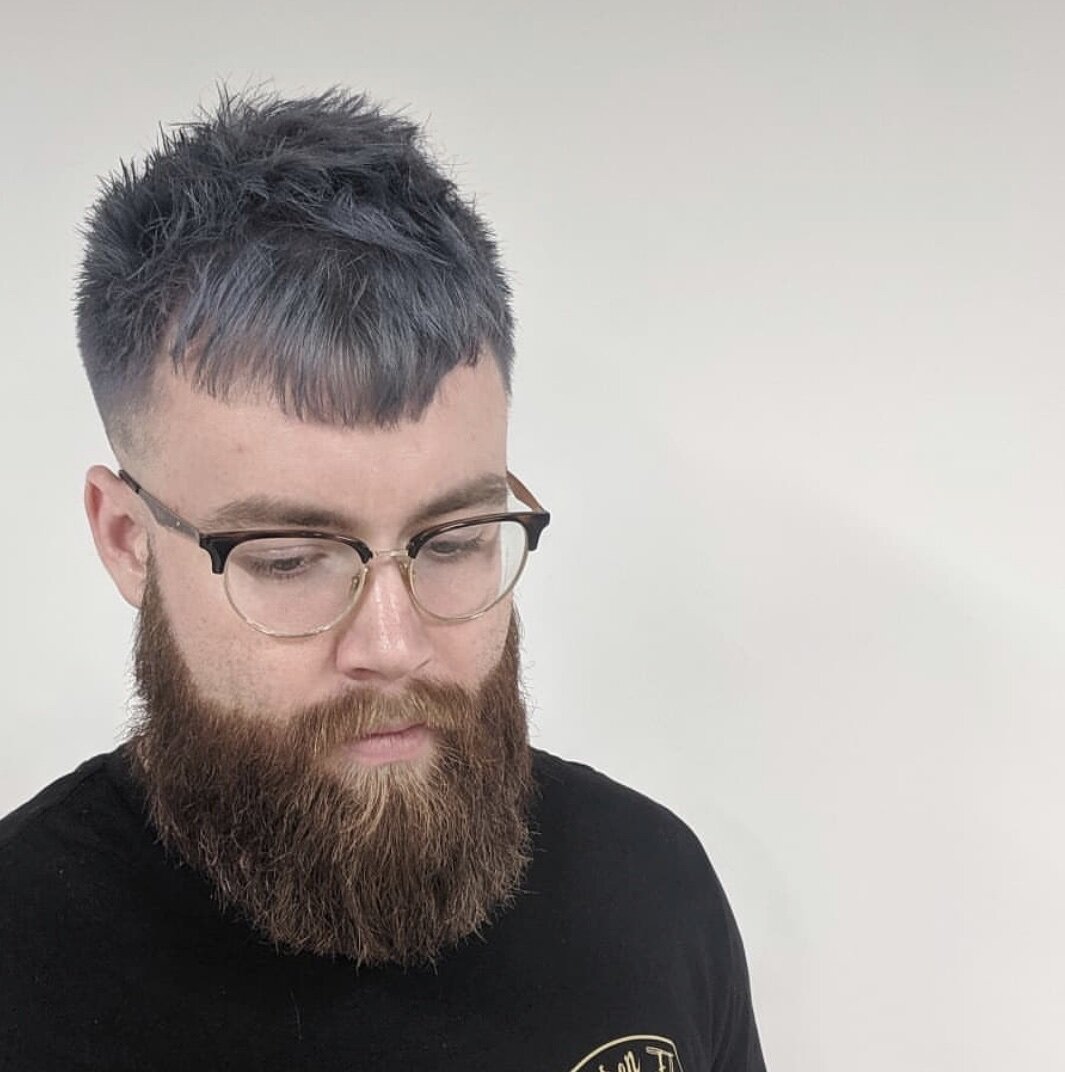 Paul is always down to get creative, specializing in everything from rat tails - buzz cuts Paul does it all.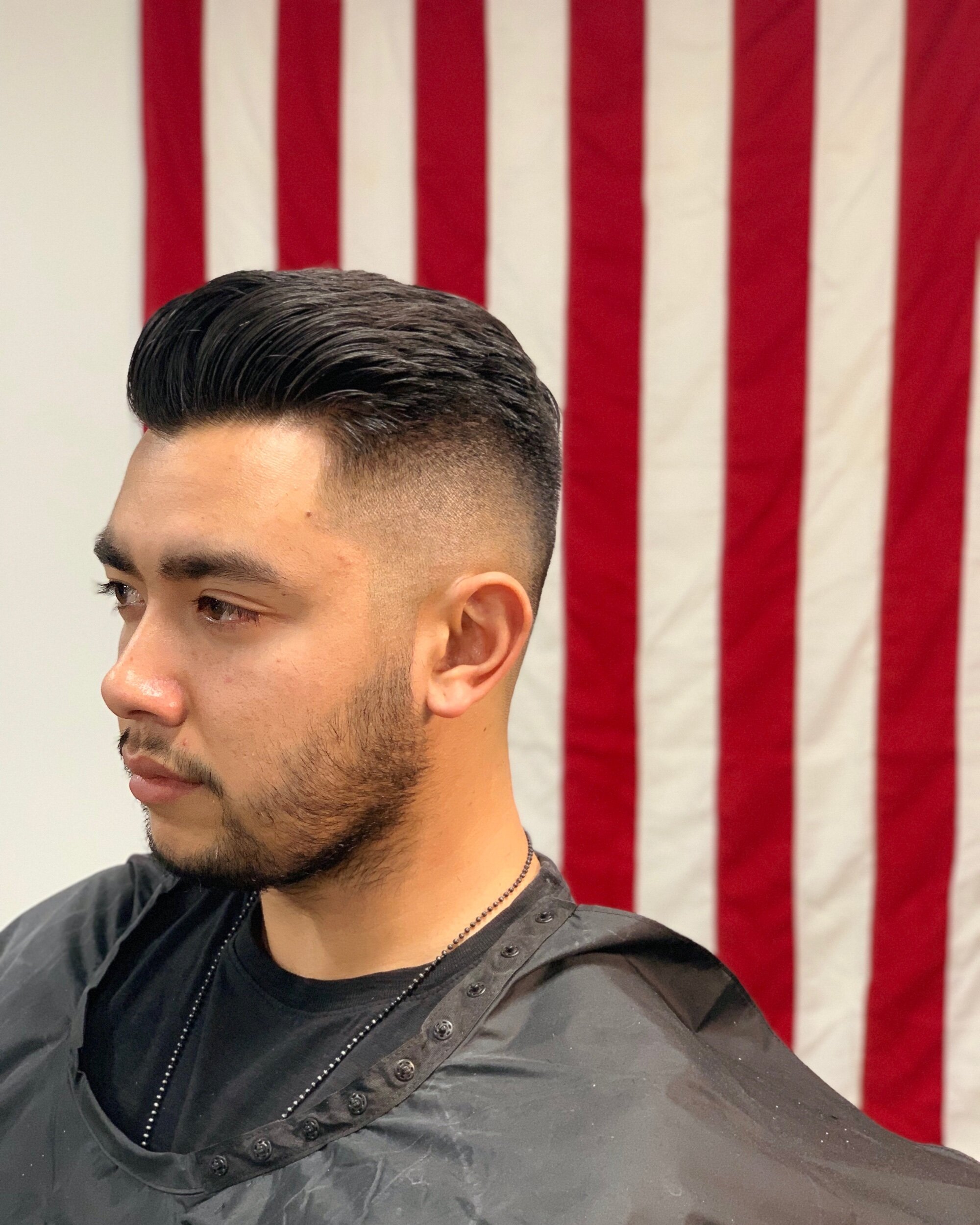 Bens attention to detail just speaks for itself.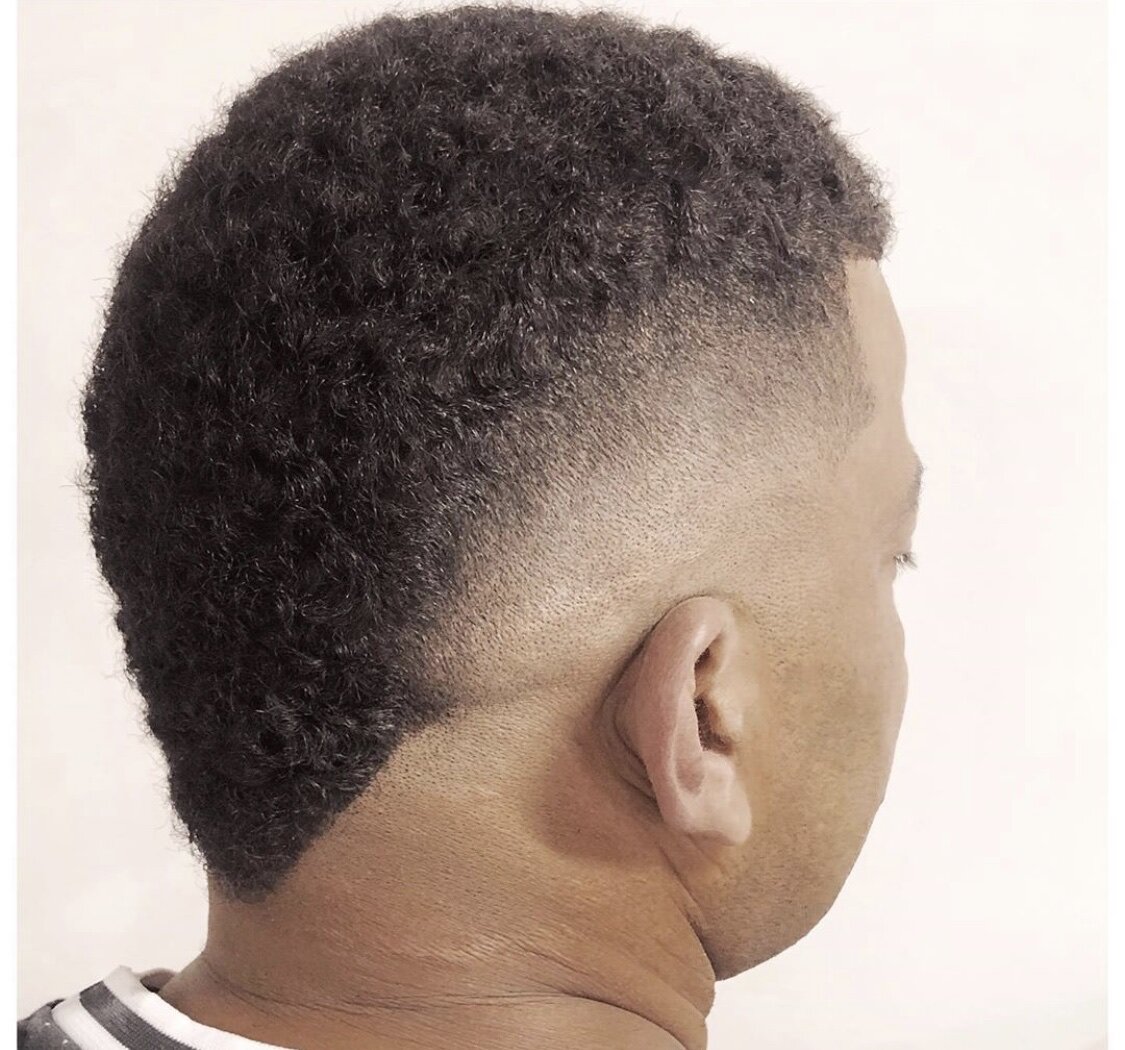 Andrews sharp line ups and precise beard work is noticed from coast to coast
Devin is our shop apprentice soon to be a full time barber. Take advantage of devins discounted rates while you can.